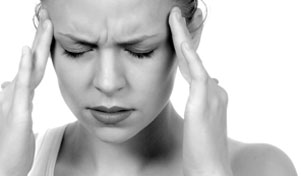 An overwhelming number of people suffer from headaches and migraines, making days a little harder and life a little more stressful.
Over the last several years, published research shows evidence that Botox is effective at treating migraines and headaches. We are proud to provide this therapy to our patients.
Although OHIP does not cover the cost of doing these injections, our physicians provide the service of injection for free as a service to patients of our community.