Nerve Block and Trigger Point Injections
Welcome to
Newmarket Pain Clinic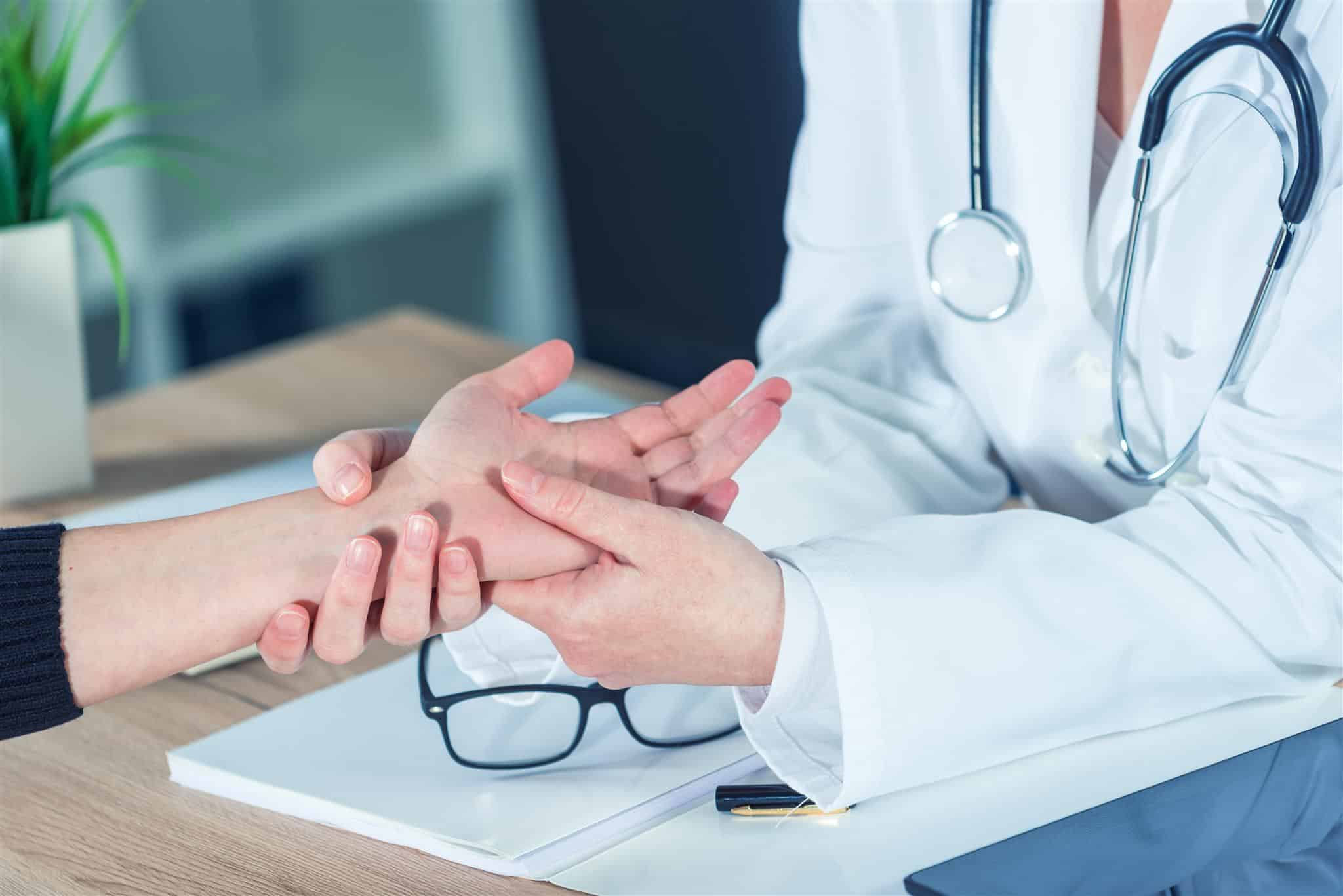 Nerve Block and Trigger Point Injections
Nerve blocks and trigger point injections can provide effective pain relief for patients. These services are fully covered by the OHIP system.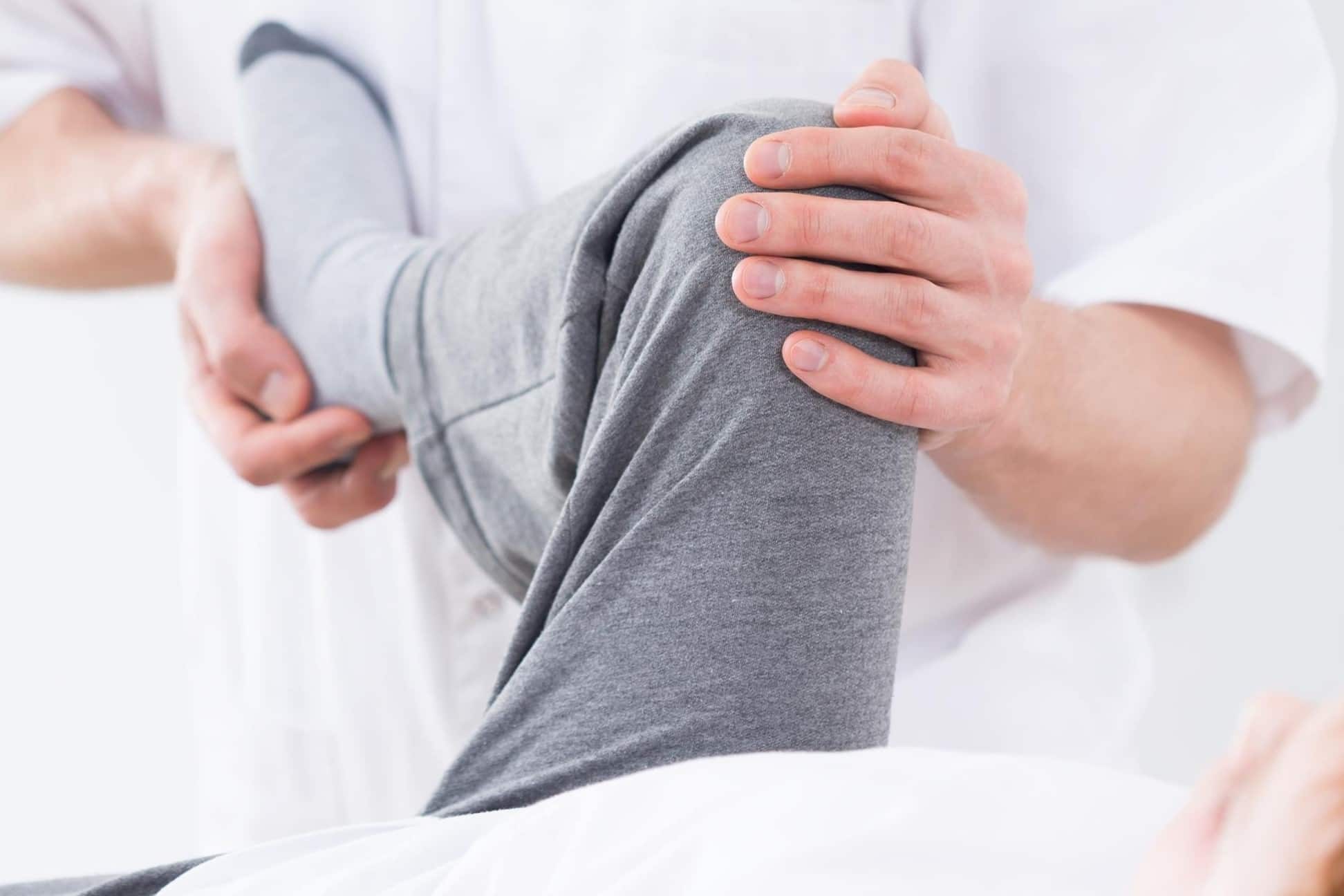 We work with WSIB and car insurers to ensure patients are provided with optimum care. When needed, our physician will write medical reports outling proposed therapies to ensure that patients can access benefits they need to recover.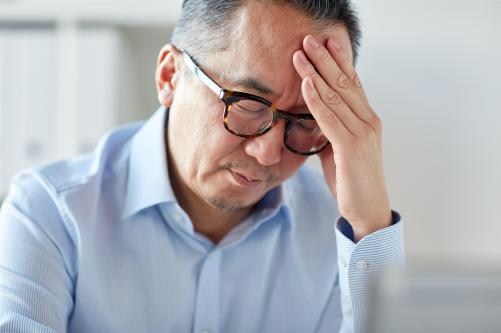 An overwhelming number of people suffer from headaches and migraines, making days a little harder and life a little more stressful. Over the last several years, published research shows evidence that Botox is effective at treating migraines and headaches. We are proud to provide this therapy to our patients.
CHRONIC PAIN MANAGEMENT

Newmarket Pain Clinic specializes in the treatment of chronic pain. We serve patients from all over the GTA, including Woodbridge, Maple, King City, Toronto, Newmarket, Aurora, Richmond Hill, Thornhill, Vaughan, Scarborough, Markham, Brampton, North York, Concord, Kleinburg, Orillia, Barrie, Georgina and Orangeville.
Our physician holds a Focused Practice Exemption in Pain Management ensuring NO billing negation for FHO physicians.
We provide and implement comprehensive pain management plans using medication and interventional therapies. Our physician provides a wide array of nerve blocks and joint injections. We also do Botox injections for migranes.
Newmarket Pain Clinic is a College of Physicians and Surgeons of Ontario Level 2 Out of Hospital Premises facility. We are approved to perform nerve blocks injections and have state of the art facilities available to provide the best care to our patients.